Your
Dream
Home is Within
Reach
Norse Custom Homes Was Featured in the Fall 2013 Edition of WestSound Home & Garden...Living On The Kitsap Peninsula
Live in your own dream home. Get a custom-built house from Norse Custom Homes of Gig Harbor, WA. We're the experienced builders and that makes us the best choice for custom designs and unique, precision-engineered construction. Whether you have a growing family or are ready to retire in a home you've long dreamed of having, your first and most crucial step should be contacting Norse Custom Homes. You'll be happy you did.
Let us build a home for you.
Call (253) 509-3805
About Us

Norse Custom Homes provides custom home construction, from conceptual and design stages to project completion. We're based in Gig Harbor, WA, and serve all surrounding communities. We'll help you through all aspects of the home building process. Because of our many years of experience building homes, and our low overhead, we can typically save our clients between 10 and 15 percent off the cost of new home construction. Tell us how involved you wish to be, and we'll create a building program to fit. The client is a big part of our process, and we build custom homes to order. Norse Custom Homes is a small builder, and we are often available to start a project right away, providing unparalleled custom home building services.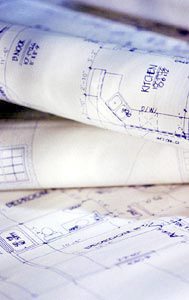 Contact
Thank you for your interest. We look forward to hearing from you soon.

Phone:

(253) 509-3805
Hours of Operation:
Monday - Sunday: 8:00 AM - 5:00 PM
Service Area:
Gig Harbor and Pierce County, WA

Email:
susanne@norsecustomhomes.com